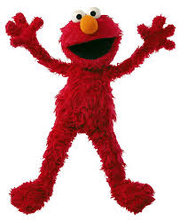 Some pookies like it when their favorite TV characters go live (or at least as they think) and perform at their iggy.
Appearance
It is usually one of the stage items in Club Penguin, and a themed igloo of some sort such as Elsa with the new Ice Palace igloo or Elmo with a stage or igloo. It also features stage-lights with a microphone. If there is more than one person, they will put instruments behind the singer's microphone and the other people will play the instruments and sometimes be backup singers for the lead singer. This is extremely rare, however.
Ad blocker interference detected!
Wikia is a free-to-use site that makes money from advertising. We have a modified experience for viewers using ad blockers

Wikia is not accessible if you've made further modifications. Remove the custom ad blocker rule(s) and the page will load as expected.