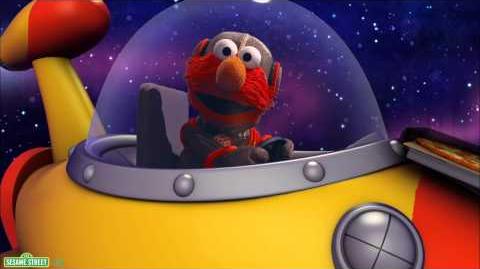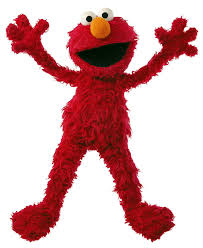 Elmo The Musical is a new segment on Sesame Street featuring almost every
Pookie
's best friend, 
Elmo
. It replaced Elmo's World as the segment about the furry little red monster. It is not as known as Elmo's World, possibly because pookies either haven't heard of it or just don't like the new Elmo the Musical segments.
This show takes place at 2:00 AM everyday on Pengy TV.
Summary
Elmo the Musical features Elmo imagining himself as things like a pizza delievery astronaut, a chef, a prince, or even the President! Helping him is a talking set of curtains named Velvet.
Ad blocker interference detected!
Wikia is a free-to-use site that makes money from advertising. We have a modified experience for viewers using ad blockers

Wikia is not accessible if you've made further modifications. Remove the custom ad blocker rule(s) and the page will load as expected.