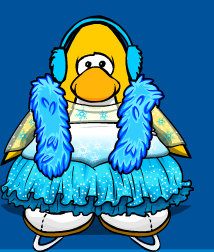 A skater pookie is a type of pookie that likes to skateboard, rollerskate and ice skate. Their behavior is like a normal pookie (or they can be tomboyish) but they are not only found at the pet shop, they are found in places like the skate park and and other places that is good for skating. They are rare to find, you might only see a few of these in your whole pookie career.
What They Wear
Head
Neck
Body
Hand items
Feet items
Ad blocker interference detected!
Wikia is a free-to-use site that makes money from advertising. We have a modified experience for viewers using ad blockers

Wikia is not accessible if you've made further modifications. Remove the custom ad blocker rule(s) and the page will load as expected.